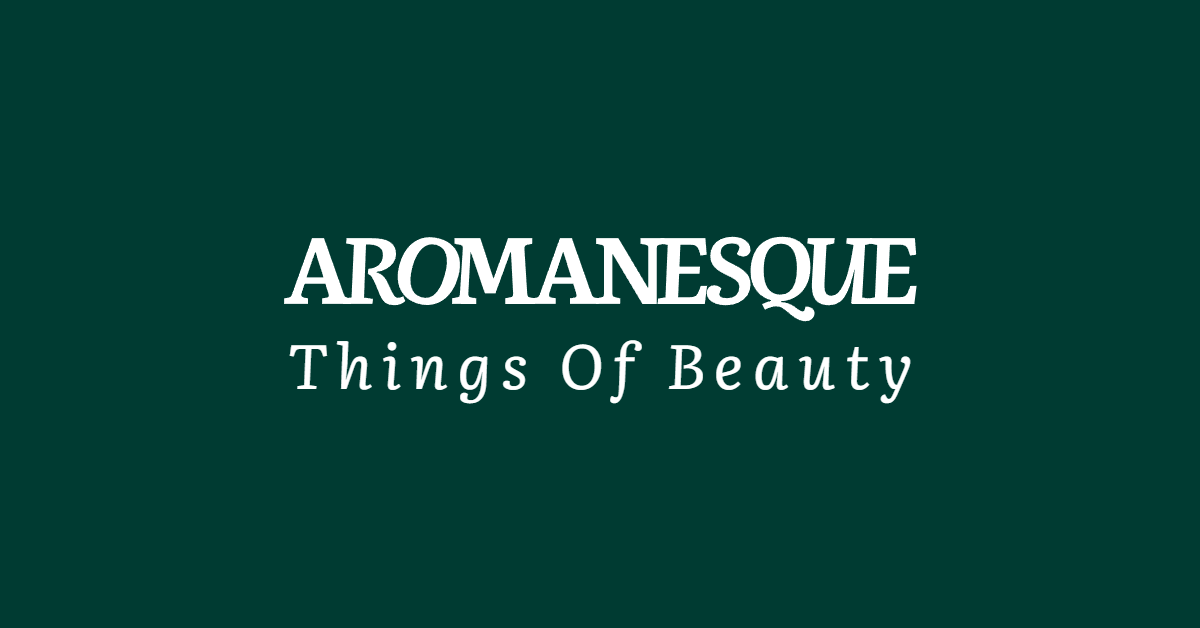 Why Aromanesque
We created Aromanesque brand to solve pain points related to skincare and beauty by offering extensive collections of high-end and yet affordable Ecocert-certified natural and organic products for self-care that are effective for people and friendly to our biotope. Products that are clean, quick, and easy to use, and align with our core values of sustainability, health, and ultimate well-being. With Aromanesque, you find the balance between work and personal life while prioritizing self-care.
The Guy Behind It
The idea of Aromanesque is all about care: more than a word, it is a concept. Care is not just about self-care, it is for sure about taking care of yourself, of others, and of course of our ecosystem. Aromanesque is created bearing in mind ecological considerations in our private lives and intimacy, in general. — We see our business as an activity related to preserving and regenerating our biotope. We could not do it therefore without a complete environmental approach. It is as well about creating harmony in our lives, with ourselves and our environment. Obviously, the rise of sustainable, eco-friendly, and natural product demand in cosmetics and beauty is to encourage. At heart, it is our values that we defend and it is what we stand for. — We think, the path to succeed is to follow green rules. Let's create experiences that are worth sharing.
Care For The Ultimate Well-being
"The capacity to care is the thing which gives life its deepest significance." — Pablo Casals
The Best For You

We choose only the best ingredients. All Aromanesque products are guaranteed to be free of parabens, mineral oils, silicones, PEG, chemical UV filters, microplastics, synthetic fragrances, artificial colorants, and other potentially harmful ingredients.

COSMOS Ecocert-Certified

Our products are genuinely environmentally friendly. Our collections are made from the finest and highest quality natural & organic ingredients. 95% of our plant-based ingredients (plant oils, plant extracts, waxes, butters, flower/floral waters) come from controlled organic farming and are COSMOS ECOCERT-certified. All products in our catalog are packed in recyclable packaging. 88% of all cardboard used in transportation is made from recycled materials.

Genuinely Environmentally Friendly

Our holistic environmental approach guides us to make the sustainable business decisions. Our production facility is powered by 100% green electricity. We are working to achieve zero waste output. — Our packaging is already from recycled material and we will strive to find new means to avoid unnecessary product packaging, having in mind, of course, to maintain the best quality and service to satisfy our customers' exigence and be able to make a profit in line with our core values.

Cruelty Free

We can assert that our products are cruelty free, no animal testing and are vegan friendly. We only use natural, pure ingredients and are endeavor to produce and market only cruelty free and plant-based products.

Engaged

We and will always stand for Human Rights & Well-being, and Environmental Protection, as well as Animal Welfare.

We Care

We are an all inclusive business regarding diversity principles and inclusion for our customers, partners, and suppliers. We are promoting and will always promote diversity and inclusion. We hope to be accepted by everyone, in return.
Have a question, or want a product recommendation? Get in touch, we're happy to help.
The best products to touch your skin
Ecocert-certfied natural and organic skincare. Embrace clean beauty.